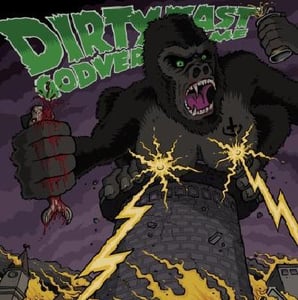 €

10.00
Dirty East are back with their second LP.
Order fast to get your copy on transparent magenta vinyl. You'll get black when magenta is sold out.
Expect more Dirty East style 90's metalcore like All out war and Ringworm v.s. Exciter and Motörhead rock'n roll. 45 rpm and beautifull over the top GNR ripoff artwork.